It's memorial day so I'm taking out time to remember all who served this country and wondering if those who died in war would be happy with things as they now are.  
Here's a picture of my dad.  He served in the army and the only thing I know is that he was stationed in Alaska for a time.  When I wrote a letter to the government in attempt to discover his military history, I discovered it no longer exists.  The repository for all military personnel that was located in St. Louis burned down in July 1973 and all the records were lost.  Very sad.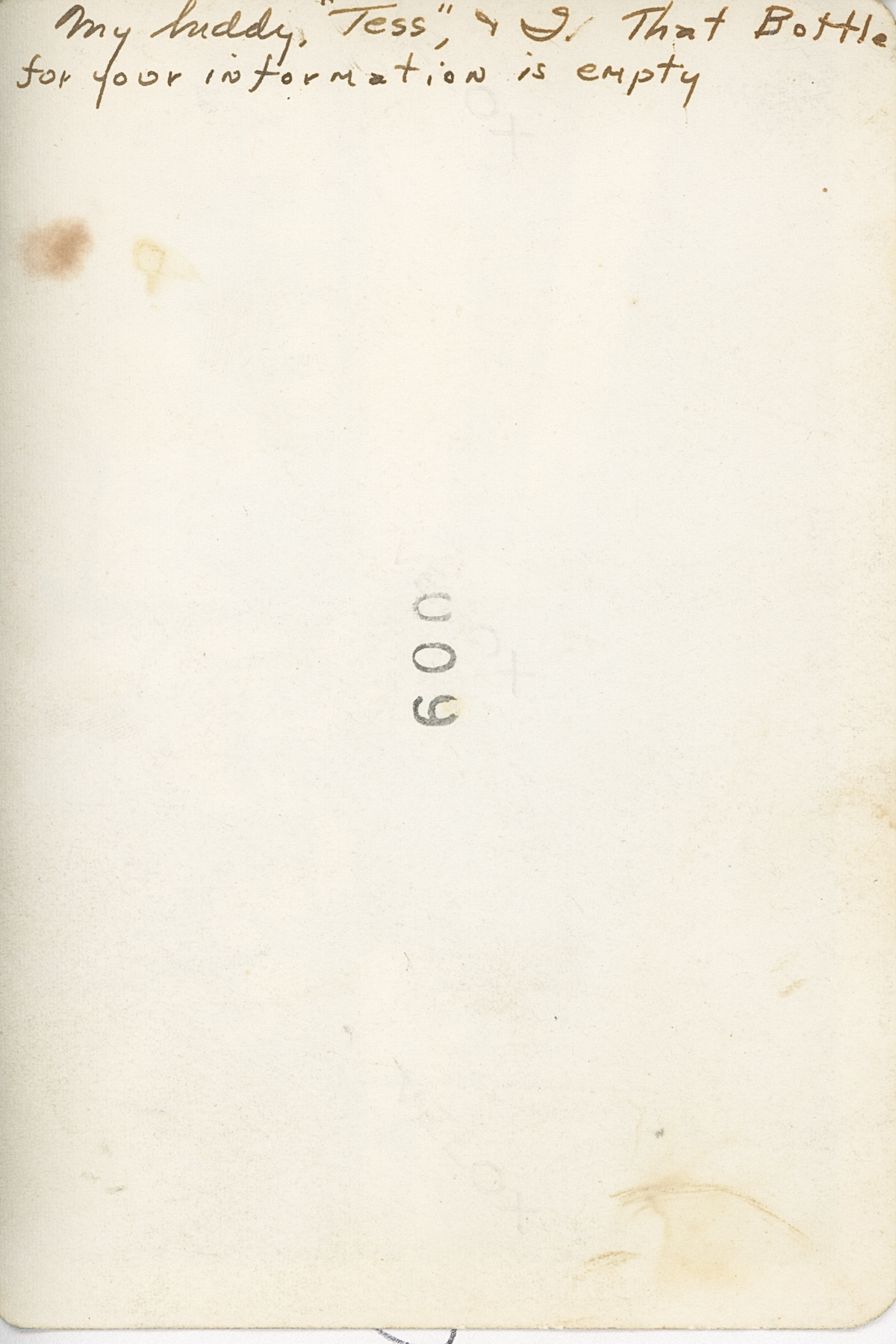 As most of my readers know, I'm thrilled with digital records.  Once digitized and properly stored, such unfortunate experiences will not be repeated.  
Now, on to other historical things.
&&&&&&&&&&&&&&&&&&&&&&&&&&&&&&&&&&&&&&&&&&&&&&&&&&&&&&&&&&&&&&&&&&&&&&&&&&&&&&&&&&&&&&&&&&&&&&&&&&&&&&&&&&&&&&&&&&
I was born on Memorial Day when Memorial Day was May 30th every year.  The only downside to it always being on May 30 is that there was no school on the holiday so my classmates never sang to me.  Sad.  On the flip side, I never had to take a test or hand in homework on my birthday so that was fabulous.  Life is full of ying and yang, this being one good example.
With that, let's move on to the rails.  And by that, I mean train rails.  Rayman and I are getting ready to take a train trip.  The Empire Builder is a long distance train that embarks from Portland at the far west end of the line.  It ends up in Chicago.  Initially, we were going to take it to Chicago.  However, our friends Mari and Jim invited us to visit them in Minnesota so we modified the trip and are now going as far as St. Paul. If you would like to know more about our impending trip, just click on the following link.  https://www.amtrak.com/empire-builder-train
As you can imagine, this will be a hoot.  Overnight travel together on the iron horse will be a new experience for both of us.  What can go wrong?  Not sure, but what can go right will be plenty.  We are traveling first class so that we can have a roomette with a shower and toilet.  Rayman insisted for reasons best left unexamined.  This is a family blog, after all.
First class on a train includes meals in the dining car!!  Years ago, I would take the train from San Luis Obispo to Salinas or San Jose, where the Rayman would pick me up.  Why, you ask?  Because he drove there to meet with clients in the Bay Area while I minded the store in Arroyo Grande.  After work,  I'd jump on the train and we would reunite in the terminal of the distant location.  I loved it.  Eating in the dining car while sipping my zin was nirvana.  The fields of veggies rolled by as I savored my meal.  The sun would be setting, creating a beautiful scene to enjoy.  Never stayed all night on that train, the Coastal Starlight.  
My first train trip, however, happened in 1964.  It was the summer between my first and second year of college.  My mom met a man at the Paso Robles Inn whose job it was to staff National Parks.  Through that meeting, I landed a job at Yellowstone.  The summer of fun started with a train trip.  I still remember what I wore.  A navy blue, sleeveless dress with a "navy" collar with red and white piping.  On this trip, first class was not a thing.  I slept in a seat.  
When I arrived in Pocatello, ID a few days later, there was snow on the ground.  I froze as the park-arranged bus shuttled all us college students to our respective locations around the park.  In my case, I disembarked at Yellowstone Lake Hotel.  What a great summer.  We hired hands slept in dorms and ate our meals in cafeterias.  It was like going to college without the books, the classes.   My roommate was Carolyn Campion from Iowa.  We became friends and in the fall, Carolyn and her family came to visit in Paso Robles.  It was very special.
Of course, there was angst.  Like the night I discovered a woman in the bed of my "boyfriend".  That was a shocker and I was crushed.  As a virgin, I was bereft.  I grew up a lot that summer.  As a young woman, saving it for marriage was the mantra of many like myself.  However, my mom was a thrice-divorced woman.  My grandmother was married only once.  As I later learned, my grandmother never knew her father.  That's because my great grandmother gave birth to my grandmother out of wedlock.  
As an aside, isn't wedlock an odd term?  Locked in marriage, is what it means.  No wonder the family never told me.  As a precocious  teen, I might have wiggled my way out of virginity while in high school.  Just sayin.
I could not figure out how to shrink the picture.  Please click on it to see the entire digital picture.
Pardon the digression.  Ancient history, really.  
RETURNING TO TRAINS
So, why the trip? Our plan is to trace the route that my great great grandfather took in 1850  so that I can write about it.  William Henry Dresser,( my mom's side of the family BTW)  crossed this great land in 1850 during the gold rush in California.  I have letters from him that reveal the route taken.  From Beloit to Clark Gable in Three Generations will be the name of my book.  And this material will be blended with the previous two iterations of the book, the first two entitled Tales of the Dresser Ranch, 1850 to1972.  Writing, it turns out is a labor of love.  Lots of re-writing.  However, it does at least two things.  It keeps me busy (think pandemic), and it makes me happy to learn about the history of family.  
Hope you will join me in my adventure this summer.  We leave on June 9 and will rent a car for our return to the Northwest. Additionally, we will play it by ear.  Visits to historical societies are included in the "plan".  Stops at night will be decided when we get tired of sitting in the car.  A map and GPS will be employed.  
In this day and age, it is hard to even imagine William Henry Dresser's trip, but let's take a stab at it anyway.  While grapevines were being planted by the friars at the missions of California, William and Sarah , my great great grandmother, were listening to the grapevines they knew:  and those consisted of human beings telling tales.  Some true, some rumors, some outlandish, some within the cloak of credulity.  They got their information from friends, family, and newspapers.   Radios had not been invented (late 1890s), Walter Cronkite was not on the still-to-be-invented technology of television. and neither had GPS become a technology used my millions.  Phones?  Nope.  Telegraph, yes.  Things were so uncomplicated, I don't think it unsurprising that people provided their own entertainment which apparently included sex and playing the piano.  Oh, and leaving the family behind ( one wife, and three children) on a farm and joining a wagon train to go to California.
So, stay tuned.  All aboard!!