Dianna Jackson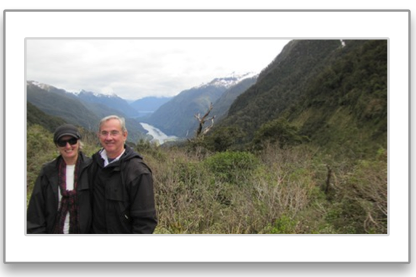 Enjoy what you're reading??
Thanks for reading my Travel blog. Feel free to contact me by using the form above, I like hearing feedback. There's a short list of some frequently asked questions below:
Can I hire you?
Of course you can! Writing is my hobby. Just drop me an email and we'll work something out.
Some Cool Fact about Dianna.
I have a goal to write a book. Hopefully in the next year I will have something published! Perhaps a cooking book?